Get Outside
Aktivly is your hub for all things outdoors. We help outdoor enthusiasts find the experiences and gear they are looking for in one convenient marketplace.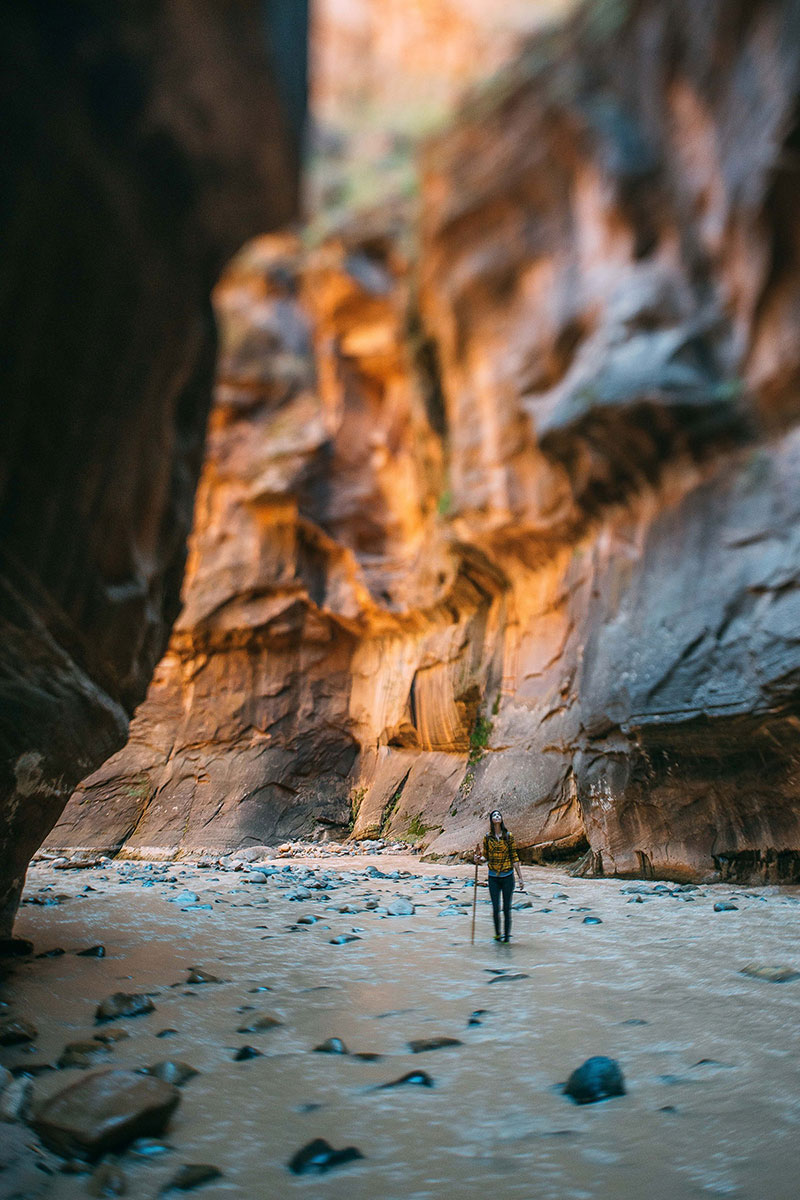 Outdoor equipment is expensive, and oftentimes, it is only needed for a short period of time. Aktivly helps you find what you need, for however long you need it.
Find Your Gear
Search for the gear that you need for your next adventure. We have partnered with some of the best gear outfitters in your area to provide awesome equipment when you need it.
Pinpoint exactly where to find the equipment nearby or at your destination. Aktivly is working to uncover all that hidden outdoor gear that is often all around. We want to make getting out easy..
Commitment
To The
Outdoors
We at Aktivly are committed to the outdoors and to the businesses that make it accessible and fun to enjoy. We have joined a list of great Nevada businesses in the Nevada Outdoor Business Coalition!